Logos are for use by members only. Please refer back to trademark usage agreement below for questions regarding how you may use this logo.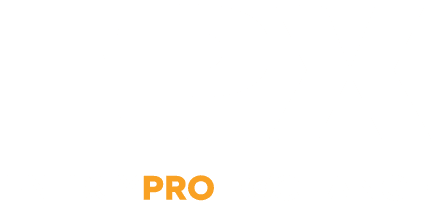 Trademark
EPX is a non-registered name but use should be consistent with a registered name.  Whenever using "EPX", the first usage in a document should contain the "™" symbol.
Name & Logo Use
EPX members may use the EPX name or logo when participating in or conducting EPX business-related activities.  Examples of proper use would include: Referring to EPX in company correspondence.
Marketing to builders.
Used on company web sites.
Improper use of EPX logo would include: Any altering of the font or color.
Misrepresenting the purpose of EPX.
Additional Use and Changes
If a Member wants to use the logo for something that is not within clear use guidelines, they should submit a request to the Managing Director for approval.  The Managing Director's decisions on use are final.