---
The Nation's Top Building Consultants & Performance Verification Experts
---
Work Completed by EPX Members in 2018
---
Single & Multi-Family HERS® Ratings
---
ENERGY STAR® certifications
EnergyPro Exchange (EPX) is a national collaboration of the country's top Building Consulting and Home Energy Rating System (HERS) companies, and serves as a resource to multi-family and single-family builders throughout the U.S. As the only collaborative of its kind, EPX delivers sophisticated guidance and expert knowledge about building HERS Ratings and the variety of above code programs that certify homes (NGBS, ENERGY STAR®, LEED, etc.).
Our commitment is to help industry professionals achieve success by constructing energy-efficient and sustainable buildings. For professionals who are concerned about delivering the highest-quality final product with a high performance-to-cost ratio, choosing the right Program Verifier or HERS Rater is as important as selecting the right engineer or architect. High-performance green buildings, particularly those that are certified as part of an above code program typically offer greater long-term durability, comfort, and safety to their occupants. They also are proven to rent and sell faster and for a higher-purchase point than other homes.
EPX helps single and multi-family builders nationwide find green building professionals who will meet the high caliber of service and integrity they expect from their partners.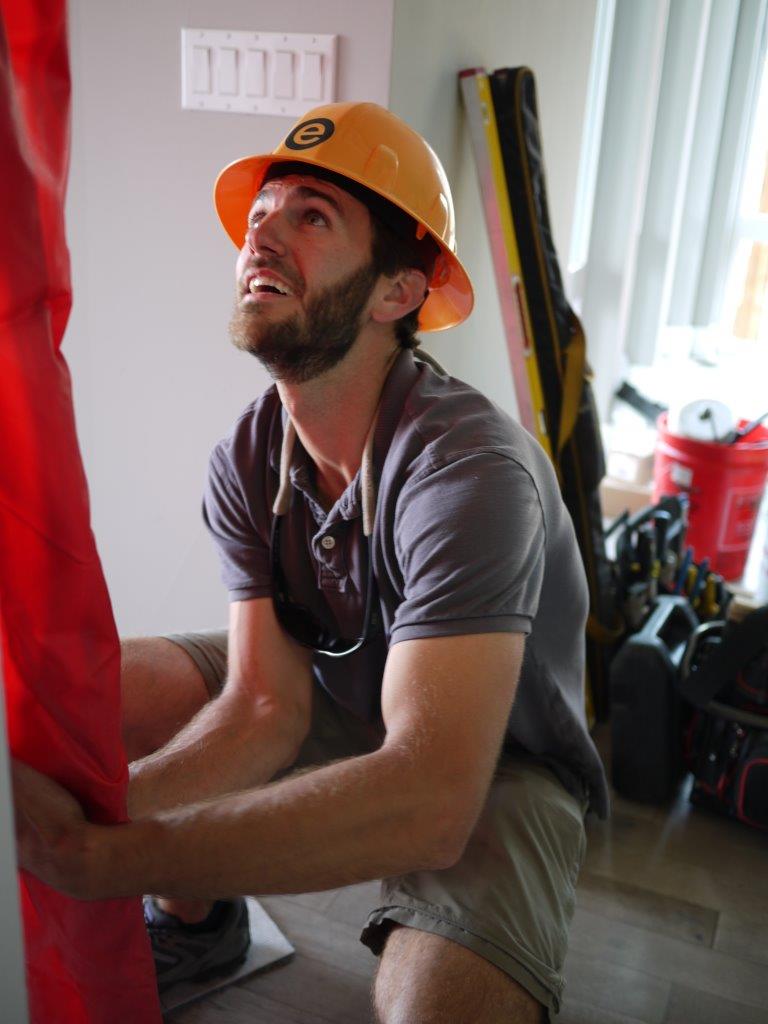 EPX helps builders nationwide find a building consultant who will meet the high caliber of service and integrity they expect.
---
Contact us with any questions!